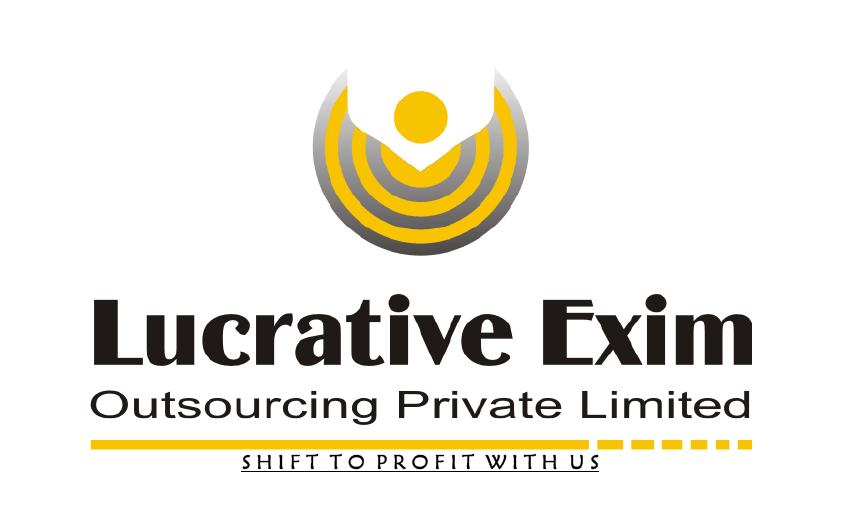 Coverage
All eligible Agri. Exporters duly registered with relevant export promotional council are entitled for this scheme.
Assistance at notified rates will be available for particulars product exported to particular country
Applicability
Scheme will be applicable from 01.03.2019 to 31.03.2020
List of Products & country of destination
For products covered under Ch. 01 to 24 except of products notified (List as per Table A)
For particular country's (List as per Table B)
Pattern of scheme
TMA would be transfer to bank account
FOB exports will not be entitled for TMA
TMA will be admissible if payments or exports are received in FCC through normal banking channel
TMA level will be different for different countries (List as per Table B)
TMA will be available if exports are made through EDI Ports
If exports made by sea

TMA will be available only for FCL
40Ft. (FEU) container will also be treated as Two Nos of 20Ft (TEU) container for TMA

If exports are made by air: TMA will be calculated on the basis per ton basis
The Rates of TMA is given (As per Table C)
Ineligible Exports: Following categories are not entitled for TMA
Exports made by SEZ, EOU, EHTP, STP, BTP, FTWZ
SEZ, EOU, EHTP, STP, BTP, FTWZ product exported by DTA
Export of Imported goods
Export through Trans – shipment, third country export
Restricted items export
Export products which have MEP, Export Duty
Export through courier or post offices, e-commerce
Procedure to avail TMA
Applicant should apply to DGFT RA (As per Table D)
Applicant need to submit original document and CA certificate with landing Certificate to RA on quarterly basis.
2019-03-29